Craig Deane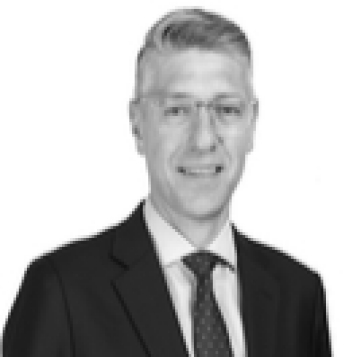 Craig is a Chartered Loss Adjuster with a background comprising 10 years loss adjusting and 10 years as a surveyor in private practice, Craig has wide-ranging experience in the investigation, preparation, negotiation and settlement of claims. He specialises in all types of property damage losses across a wide range of industry sectors including construction, real estate, power, energy, renewables and manufacturing.
Key claims projects include:
Major fire damage to London hotel in the course of construction
Complex property and loss of revenue claims arising from oil leakage 
Insurance coverage analysis and claim resolution for various European real estate losses
Investigating causation and insurance coverage on a range of international construction projects 
Evaluating and preparing claim for damage to a sub sea oil transfer pipe in the Middle East
Root cause analysis and claim preparation for building failure claims
Claim preparation and settlement in respect of UK and European fire, flood and storm losses
Causation investigation on Australian mining claim
Coverage and quantum advice for South American solar plant.
For further information, please contact Craig Deane, Claims Consultant on +44 (0) 20 7558 3235