Underinsured fire claim settled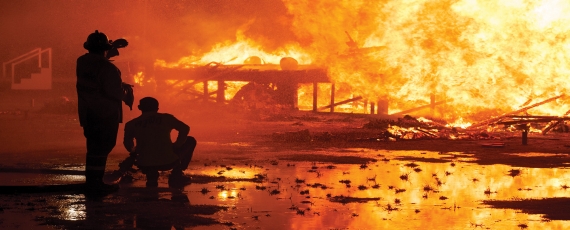 A European domiciled multi-national company suffered a fire loss at a North American plant. 
Unfortunately, the asset values declared were significantly lower than the actual values at risk. In addition, no business interruption cover was available under the local policy at the loss address.
Echelon was appointed to advise the policyholder from the outset and we worked with them to devise an effective loss mitigation strategy to optimise the available cover under local and master policies. The loss was evaluated at US$12m in partially reinstating assets, adapting an existing site to receive a new production line, and extra expenditure incurred to maintain sales during the interruption period. 
Conclusion
We identified other potential heads of cover under the master policy we negotiated a commercial settlement of USD 11.25m. In addition it was agreed that uninsured loss would be paid first from sums recovered from the negligent third party, thus effectively securing a full reimbursement of the total loss sustained.