BI review highlight gaps in insurance policy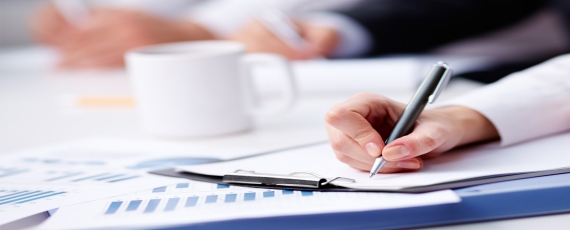 We were instructed to undertake a policy wording for a specific business interruption risk.
The client had prepared loss estimates, reinstatement time lines, and possible loss mitigation measures which we reviewed against a bespoke draft policy wording prepared by local market insurers.
We worked with the group finance director to understand the risks identified and challenged, where appropriate, the loss estimates and assumptions provided. We analysed the draft policy wording in the light of the risk exposures and provided advice to the client during their negotiations with their broker and underwriters. Our recommendations enabled the development of a wording that reflected their exposures and, consequently, met their business needs.