Claim for oil refinery loss caused by flood and fire settled with insurer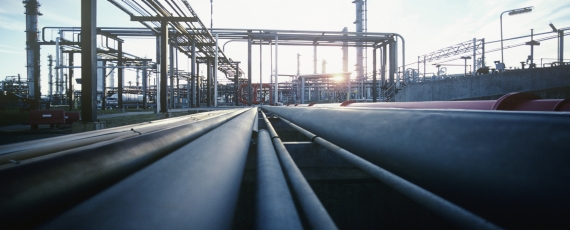 Case History: Echelon was appointed some two years after damage to an oil refinery caused by flooding and a subsequent fire. The insured had been unable to reach an acceptable settlement with the insurers.
We developed a strategy, in conjunction with lawyers and civil engineers, for substantiating the physical damage sustained and assisted the client with the collection of the necessary documentation to evidence the claim. 
Prior to our appointment, a considerable degree of mistrust had built up on both sides. It was, therefore, necessary to create a better climate for negotiation and to provide more reliable information to improve our client's credibility. As part of this exercise, we arranged for a structural engineer to provide expert evidence to demonstrate that the fire had caused extensive damage to the structure of the refinery's power station.
Following our discussions and negotiations with the loss adjusters, our client reached an acceptable agreement with the insurers and a final net settlement in the region of US$80m.