Claims dispute with insurer resolved for school fire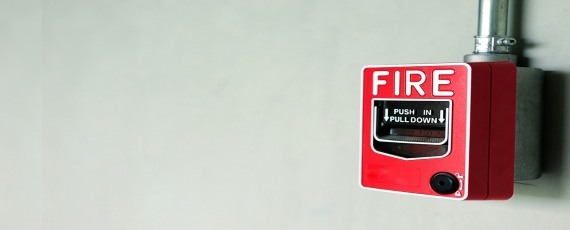 Scenario: 
Immediately after a fire that destroyed a London primary school, the school's insurers issued a Reservation of Rights, as they believed there had been a breach of fire protection clauses. Further issues then arose which added to the complexity of the claim - including potential underinsurance, the sizeable costs incurred regarding the size and location of the new school, and delays in subsequent negotiations to secure extra funds due to government elections.
Outcome: 
By interviewing the risk assessment consultants, conducting a paper trail check with the London Fire Brigade and researching the fire doors and construction of the building, our findings proved there had been no breach of cover and the Insurers retracted the Reservation of Rights.
Further negotiations ensured satisfactory alternative costs of working and a full and final settlement was agreed, giving the Local Authority certainty of funding and the go-ahead to build a new, larger, state-of-the-art school on the original site.
"Having Echelon as part of our team made a huge difference to our claim. They provided clarity and understanding to highly complex issues, releasing our time to focus on our own work and speeding up the overall settlement."
Jill Davys, Head of Financial Services, London Borough of Hackney