Claims process managed for Caribbean hotel damage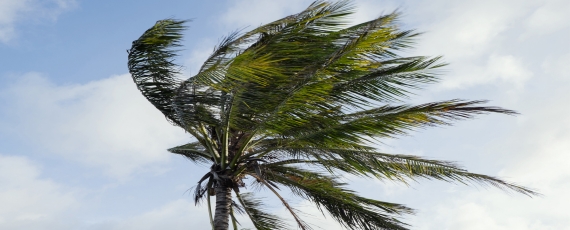 Scenario:
Following severe hurricane damage to a major Caribbean hotel and its beachfront restaurants, Echelon responded immediately to handle the hotel's relationship with the loss adjusters.
Outcome: 
We managed all aspects of building reinstatement, along with property and business interruption claim preparation and negotiation. We successfully overcame complex policy issues, including underinsurance, to settle the claim in full, quickly and without fuss.
This prompted the hotel's financial controller to write:
"Echelon negotiated prompt interim payments that were vital to our cash flow...and demonstrated a commendable understanding of our business. Of particular benefit was the fact they secured the loss adjuster's early agreement on the extent of demolition and reconstruction... so that we could identify the size of the task ahead of us, which was essential to our future planning and recovery."