Contingent business interruption claim resolved for shipbuilder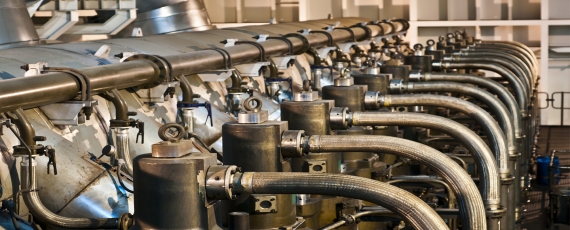 We dealt with a contingent business interruption loss for a shipbuilder involving damage to the cylinder frame section of a slow speed diesel engine built in Europe and in transit to North America. The damaged engine was repaired and delivered six months behind schedule.
We were initially appointed to advise the client and represent them at meetings with the engine manufacturers in Europe and their insurers in North America. Our role was subsequently expanded to advise and manage the entire claims process through to settlement.
The loss involved increased cost of working expenditure and included some difficult items such as financing and additional labour costs. In addition, the projected delivery date "but for" the incident proved to be a complex issue. 
We provided insurers with a detailed and supported claims presentation to aid their understanding of this highly complicated claim. Working closely with our client and their appointed engineer, we prepared the documentation to support the claim and the planned delivery date. We negotiated a settlement of US$7m for this difficult and contentious matter which represented a successful outcome for our client.