Forensic accounting exercise helps save time and money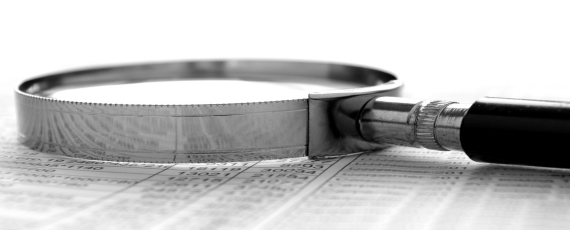 We were appointed as expert witness by solicitors acting for the professional indemnity insurers of a insurance broker to act as an expert witness to agree quantum in a business interruption loss where the broker was alleged to have been negligent in under insuring their client's BI risk.
It appeared that the plaintiff's insurance was under declared and insurers had proportionately reduced the adjusted gross by 70% We were required to validate the adjusted loss and consider the adequacy of sum insured and the degree of under-insurance arising from the placement.
We found that, although the sum insured was inadequate for the chosen maximum indemnity period, the BI policy contained no provision for the proportionate reduction of a loss in the event of under insurance. We argued that insurers should have paid the loss in full. We also analysed the gross quantum of the BI claim identifying a number of strands requiring further investigation. We discovered there were material differences between the signed audit accounts and the drafts.
Conclusion
As a result of our investigation, the plaintiff decided not to pursue their claim against the defendant and withdrew their legal action.