Leisure spa's electrical fire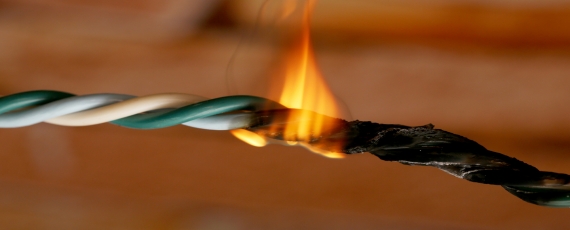 Scenario:
We were appointed immediately after an electrical fire in an exclusive leisure spa, and attended an initial meeting with the insurer, loss adjuster, forensic accountant, client, broker, builder, and quantity surveyor. The insurer did not accept liability, as they were awaiting the results of investigations by forensic scientists, and referral to the insurer's parent company in the US.
Outcome: 
We maintained pressure on the insurer to make a decision on policy liability, whilst our client provided proof of compliance with various safety requirements. As a result, the insurers formally accepted liability only ten days after the loss, even though the process had involved a thorough forensic investigation. We advised our client on the compilation of initial and projected costs in respect of property damage and Business Interruption and obtained the insurer's agreement to a significant interim payment being made just three-weeks after the loss. 
This prompted our client to write:
" Wow! I am astounded! All of my previous experiences when trying to obtain advance payments from insurers have been totally negative."
Following further negotiation, a second substantial interim payment was made, and the spa reopened on schedule as planned, less than two months after suffering the fire.