Managing relations between insurers and the insured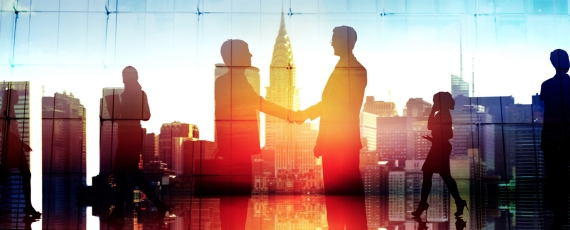 A particular loss involved a surface blowout on a 12-slot offshore production platform. During the blowout, large volumes of sand from a formation about 1,000 ft. below the surface were drawn into the well bore and ejected at the surface. This disturbance to the sand formation caused the adjacent casing strings to buckle and distort.
When the incident was first notified to the insurers, the full extent of down-hole damage was not known to the assured and their claim estimates only allowed for the cost of controlling the well, re-drilling one well and working over three others. Three months later, it was established that all 12-production wells had been damaged to such an extent that six wells needed to be re-drilled and more extensive work-over operations were required.
When the claim estimates more than doubled, some of the insurers took exception to this sudden increase and appointed consultants to seek opportunities for minimising their exposure. The claim was eventually resolved to the satisfaction of the insured but the sudden doubling of the claim reserve made this much harder to achieve.
Conclusion: 
Whenever there is any uncertainty regarding the extent of damage or the magnitude of the potential claim, it is always better to provide a range of cost estimates, in order to include a contingency for the worst-case scenario. This approach should assist with claims settlement, although it may not be welcome if the loss occurs just prior to renewal!