Pharmaceutical product liability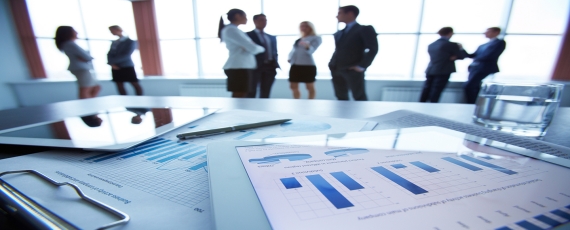 Case History: A major company had incurred multi million dollar legal defence costs over several years relating to product liability claims. The client needed a forensic accounting exercise to validate the claim to insurers.
Echelon worked with the client to undertake a detailed forensic investigation into the veracity of the expenditure incurred. We prepared and presented a claim to identify the rationale and breakdown of this expenditure and the basis of calculation of the insurance claim. 
We worked closely with the client's staff to locate and retrieve the relevant financial information and guide them in building a claims database capable of producing structured reports to support the expenditure incurred. We also undertook a detailed financial analysis of the expenditure.
The client was provided with the forensic and claims expertise to validate the expenditure incurred and our claims report and presentation gave them confidence that a robust claim was being submitted to insurers. There were also major time and costs savings in preparing and presenting the claim. Additionally the detailed claims report gave the insurers assurance as to the claim quantum.