Property damage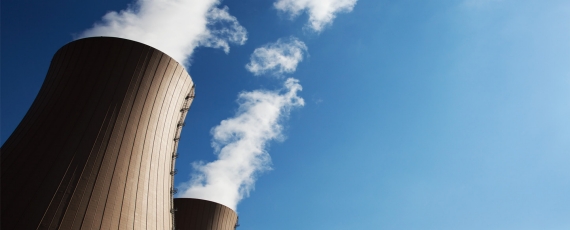 A combined-cycle power station in Central America suffered turbine damage in 2004. The damage was repaired within 60 days of the loss date. The plant was restored to normal operation by replacing rather than repairing major components.
Our client submitted Property Damage and Business Interruption claims for the combined sum of US$32m. Interim payments were released for the property damage loss, though elements were disputed. Additionally, insurers declined to make any payment on the business interruption section of the policy, arguing principally that the loss was contained within the policy time deductible of 60 days.
We were appointed after negotiations stalled. We held a number of key meetings with insurers and their experts, developing a strategy to allow the policyholder to maximise their recovery under the cover provided. This enabled us to structure a deal that proved acceptable to all parties, without issuing proceedings. We concluded this complex claim within seven months of our appointment.