"Wording interpreted to the letter"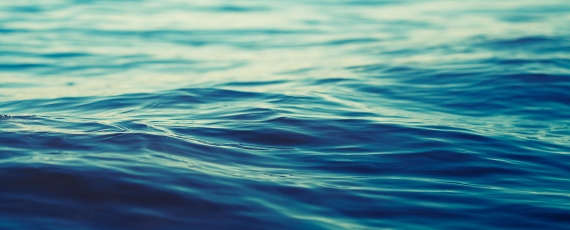 Even when the relevant clauses are unambiguous, an assured may reasonably feel that they have been poorly treated when an insurer seeks to rely upon the precise terms of cover.
One claim concerned the re-drilling of a North Sea exploration well that had been damaged when a semi-submersible drilling rig drifted out of position during heavy weather following a mooring failure. As many of the exploration objectives had been achieved, the operator decided to re-drill the well seven kilometres away from the original location, on the other side of the reservoir. Underwriters accepted the different location in return for an agreed cap on the recoverable drilling expenses.
The re-drill well was drilled vertically down through a thick salt zone where directional control was difficult. The well trajectory gradually deviated from the vertical despite efforts to steer it back on track. When the re-drill well reached the depth of the original well, it was still off track but the drilling engineers remained confident that the deviation could be corrected and the target location achieved. After drilling a further 300 ft or so they reluctantly accepted that it would be necessary to plug back and sidetrack the well in order to achieve their objective. The sidetrack was kicked off about 200 ft above the depth of loss and was successfully drilled to its target depth and location.
As the total re-drill costs, including the cost of the sidetrack, were still within the cap that had been agreed, the sidetrack costs were included as part of the claim. This element of the claim was rejected on the grounds that the subject policy (based on the EED 8/86 wording) excluded all cost incurred once the re-drilled well had reached the same depth and condition as the original well.
The assured argued that the well had not been restored to its original condition because the well had deviated too far from the vertical. Secondly, they considered that if the sidetrack had been commenced prior to the depth of loss, the costs would have been recoverable. In the Assured's view, they had acted prudently in seeking to avoid the extra cost of sidetracking the well by continuing with their efforts to restore the well's trajectory, until such time that it became evident that their efforts would not succeed.
The finally agreed settlement excluded the sidetrack costs but the attitude of the insurers soured the commercial relationship with the Assured for several years.
Conclusion: 
It is advisable to have sufficient dialogue with insurers before committing to expenditure on remedial activities where coverage may be uncertain. Although operational timescales frequently render this difficult. In such cases, Echelon's expertise and experience can help Assureds provide the necessary evidence to convince Insurers of coverage whilst maintaining positive relations.