A guide to handling a large claim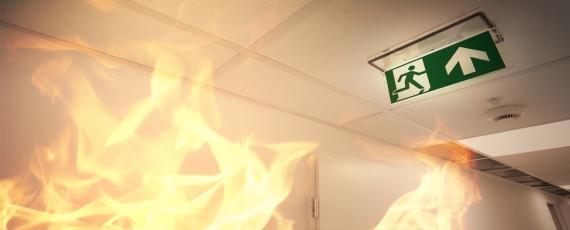 The Claim Process: Remember
The process of settling a major claim is lengthy and time consuming. Insurers appoint a range of experts to investigate and measure the loss. Substantial information and documentation is required. 
You are the experts in your business and you make the decisions. Your business objectives, not insurers, should drive loss mitigation and business recovery. 
The onus is on you to fully document and evidence your claim. The quality of claim presentation and supporting documentation is critical to a successful settlement.
The Loss Adjuster acts on behalf of insurers. He does not act for you beyond protecting insurers interests. 
Convince the Loss Adjuster of the merits of your case and the vast majority of the time they will convince the Insurer.
Providing inaccurate or incorrect supporting documents can damage your credibility, lead to uncomfortable questioning and potentially damage the value of the settlement. 
Communicate, communicate, communicate, too much is better than too little. Keep the loss adjuster informed of progress throughout the period of claim.
Ensure you hold the loss adjuster to account, leave no room for vagaries, assumptions or ambiguity. If you don't understand something, ask and ensure you are satisfied with the response.
Claim Handling Strategy: Do
Establish a project management team, co-opting external experts as required, to manage the claim process and determine/implement claims strategy. 
Organise the systematic collection of information as it becomes available, rather than fishing through historic files at the end of the claim! 
Fully engage insurers and their representatives. Seek the loss adjuster's agreement on key decisions such as reinstatement methods, mitigation expenses, time lines at the time those decisions are taken, ensuring that they are faced with the same realities and uncertainties as you (this denies them access to hindsight!).
Prepare best and worst case cost estimates as soon as feasible. Ballpark figures with plenty of contingencies are better than nothing.
Review the potential for recovery from third parties and assess the impact of a recovery action on existing contractual relationships. 
Ensure that critical dates and time limits for the notification and/or presentation of claims are identified and complied with. 
Ensure all documentation passed to loss adjusters is accurate.
Communicate any problems e.g. with suppliers, timetables, work schedules etc. to the loss adjuster immediately they become apparent, to include them in the problem solving process.