Common pitfalls to receiving claims payment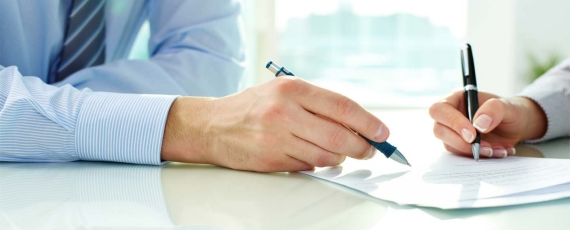 Wordings, coverage issues, inadequate information and changes to risk placement can all affect the time it takes for claims to be paid.
Wording interpretation and coverage issues are two of the most common causes of delayed when making an insurance claim.
Another cause is the insured not providing the right information. This may not necessarily be the client consciously withholding information – it may be that a client receives a huge document request list, and they simply don't know where to look to provide that information, especially if it is their first big claim. As a result, they might provide non-relevant documents and not include others.
On large, complex losses it might be necessary for there to be a multiplicity of experts so insurers can look to get reports in from forensics providers, lawyers, adjusters, and that can be time-consuming.
The initial investigation into an admission of liability can take a long time. And insurers will have internal regulation and compliance issues that must be adhered to, which may delay the process.
Changing placements
Then there is the placement of risk, which has changed over the years.
Leo Dixon Chief Operating Officer, Integra Technical Services, says: "In the early 2000s, there was still a 'follow-the-lead' approach in the underwriting and claims insurer fraternities, meaning brokers could get decisions on claims from the leading claims insurers in a short space of time. However, there was then a long period of delay while the claims payment was processed and issued.
Today the opposite is true. The claims payment processing time is much, much shorter. But the decision making time required by leading claims insurers has increased significantly – as a result of the increasing number of 'off-slips' introduced at the placement stage of the risk stating that certain individual insurers should be claims agreement parties for their own share of the risk.
One of the main problems comes when there is an unclear coverage situation and, as a result, insurers have difficulty acknowledging coverage and paying any money, says Jonathan Blackstaffe, Oil Rig Technical Lead at AIG.
"If it is something particularly difficult and hard to establish, then you can have months of trying to establish exactly what happened before insurers feel comfortable paying any money," says Blackstaffe.
"In this situation, it is particularly important that insurers engage with the insured to explain the status of their claim."
Download Risk Specialist article