Finding the right cover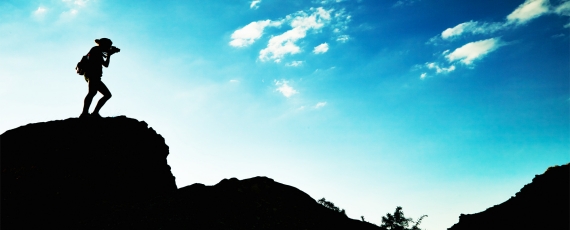 Confidence in insurance policies often reaches a low point when claims are paid slowly, partially or not at all. Indeed research* shows that nearly 30% of risk managers have little trust in their insurers in this area. However, the root of the problem may lie in the policy itself. At a round table discussion on Insurance Efficacy led by AIRMIC**, risk managers, brokers and insurers agreed that many issues with large claims derive from inadequate evaluation of the risk exposures and policy coverage pre placement.  
Most companies have business continuity plans to maintain operations and protect the customer base in the wake of a major incident. But what planning has been done to ensure that the insurance will stand up to scrutiny following such an incident? Have the policies been stress-tested to ensure they will respond as expected? 
As global supply chains become more complex, we have seen an increase in the volume and complexity of contingent business interruption losses arising. The impact of a large loss and the burden of the claims process can come as an unpleasant surprise to an unprepared policyholder. This will be even more unwelcome if their policy doesn't provide the expected cover. 
There are many areas which throw up difficulties for claimants. Ambiguous wordings, inadequate sums insured and/or limits, the application of policy warranties and conditions- all these can land businesses with the prospect of uninsured losses. 
There is no shortage of case histories to illustrate this. For example, a tenanted, listed building subsided because of building works being carried out to the adjacent premises. The council served a dangerous structures notice and insisted that the building façade was retained. Reinstating the building with the façade in situ almost doubled the cost of the works. This resulted in the buildings sum insured being inadequate and consequently the prospect of considerable uninsured losses for the insured.
Settling big claims successfully can take months or even years and this can prove costly in terms of time expended and delayed settlement. 
The more you and your broker can do to prepare upfront, the more confidence you will have that your policy will respond as expected.
Tips to create greater confidence: 
Stress-test your policy against potential loss scenarios to see how it will operate in practice
Ensure your policy includes a claim preparation clause to pay for the cost of preparing and evidencing your claim
Agree a claims protocol that sets out how claims will work in practice and how insurers will react
Create a large-loss plan which sets out your internal response to a major loss and ensures you have the right resources in place.
* Gracechurch Consulting, October 2013 ** AIRMIC Round Table December 2013