Floods claims guidance for businesses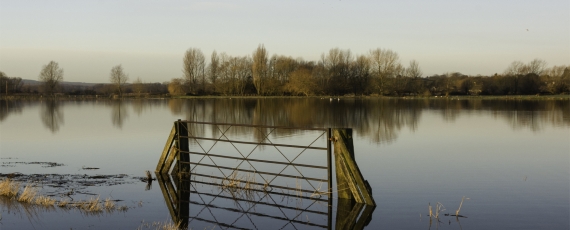 For businesses with losses covered by property and business interruption insurance, prompt settlement of their claim will be critical for financial recovery. 
As the waters recede and businesses start picking up the pieces, their thoughts will inevitably turn to insurance - what should they do to get their claims paid quickly and hassle free? 
The sheer volume of claims being notified by policyholders will undoubtedly cause logistical problems for insurers and their loss adjusters. Businesses should ensure they understand the process and proactively control their claim to avoid the possible problems that might otherwise arise. 
With this in mind, we have prepared the following guidelines.