How to manage the claims process effectively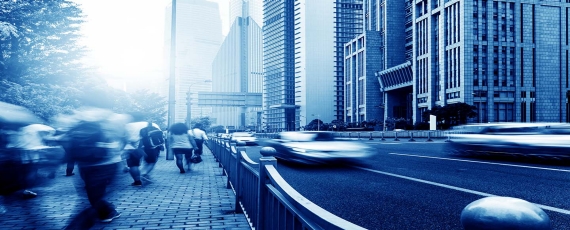 Below we provide a list of eight things to remember when you're going through the claims process:
Settling a major claim can be lengthy and time consuming. Insurers appoint a range of experts to investigate and measure the loss. Substantial information and documentation is required
You are the experts in your business and you make the decisions. Your business objectives, not the insurers', should drive loss mitigation and business recovery
It's up to you to fully document and evidence your claim. The quality of your claims presentation and supporting documentation is critical to a successful settlement
Loss adjusters can act on behalf of the insurers. They don't act for you beyond protecting the insurers' interests
Convince the loss adjuster of the merits of your case. Nine out of 10, they will convince the insurer
Inaccurate or incorrect supporting documents can damage your credibility; leading to uncomfortable questioning and could potentially damage the value of your settlement
Keep communicating. Too much communication is better than too little. Keep the loss adjuster informed of progress through the claim period
 Ensure you hold the loss adjuster to account – leave no room for vagaries, assumption or ambiguit. If you don't understand something, ask and make sure you are happy with the response.