Insurance claims: the benefits of pre-emptive planning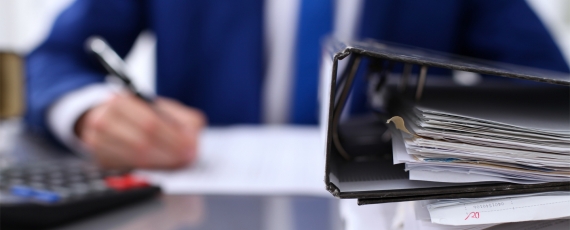 The claims process can be improved and speeded up by using tools such as loss scenario planning and policy stress testing.
Loss scenario planning and policy stress testing are used in advance of a claim to give greater confidence to stakeholders, to prepare for a claim and to test the policy wording. 
"It can be a challenge to explain to clients why this is so important. Some clients say they don't have the time and resources to spend on worrying about something that might never happen," says Candy Holland, Managing Director, Echelon Claims Consultants. 
"The usual response is that they will worry about it if, and when, they have a claim. But by then it's too late to put in place the right processes or remedy any issues with the policy wording. It's all about being prepared and comes back to the need for better education and awareness on claims issues," Holland says. 
Complex claims
Insureds who've presented complex claims to the international (re)insurance markets, and felt frustration in the claims investigation process, have an acute awareness of the value of pre-loss scenario workshops and the value they can bring to the presentation and adjustment of an insurance claim, says Leo Dixon, Chief Operating Officer, Integra Technical Services. 
"But insureds who haven't experienced submitting a complex claim to the market, don't have that perspective and perhaps don't see the benefit of investing time before a loss with their leading claims insurers, claims brokers and loss adjusters to build relationships and understanding of the claims process, despite being the insureds who would benefit most from doing so," says Dixon.
Better understanding
Brokers should try to improve their clients' understanding of claims and coverage before a loss happens, whether via pre-loss scenario testing, or simply running through some of the key exclusions and conditions and limitations within the policy wording, says Felix Ukaegbu, Partner at JLT Specialty. 
"The client may just see the policy wording as a necessary evil, without really appreciating what it means for them in practice. It is key for us to take the opportunity before a loss happens to sit down with the risk manager, if possible, and help them to understand the key facets of the cover they have bought," Ukaegbu says. 
"Sometimes it is not possible because of time constraints, but even providing them with a short document can help, and perhaps allow the risk manager to circulate it within their business."
Download Risk Specialist article